Curves,
components and straight elements of any shape and finish
Straight doors


Doors and accessories

Stilcurvi can supply straight squared and edged doors, both in melamine and veneered.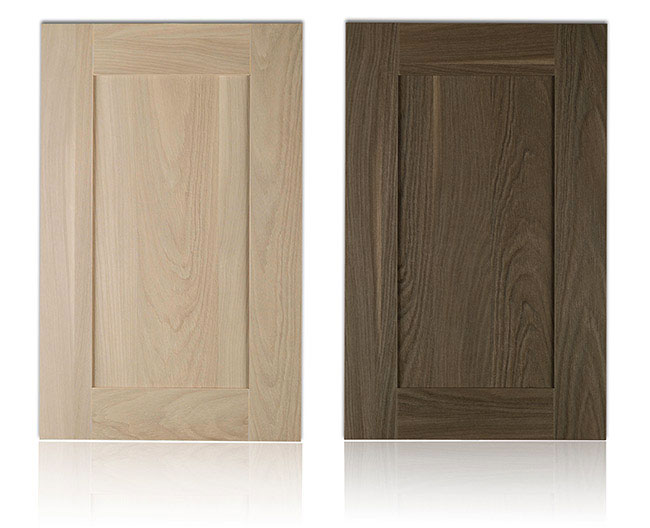 Straight elements


Solid wood edging
Massellatura di pannelli in truciolare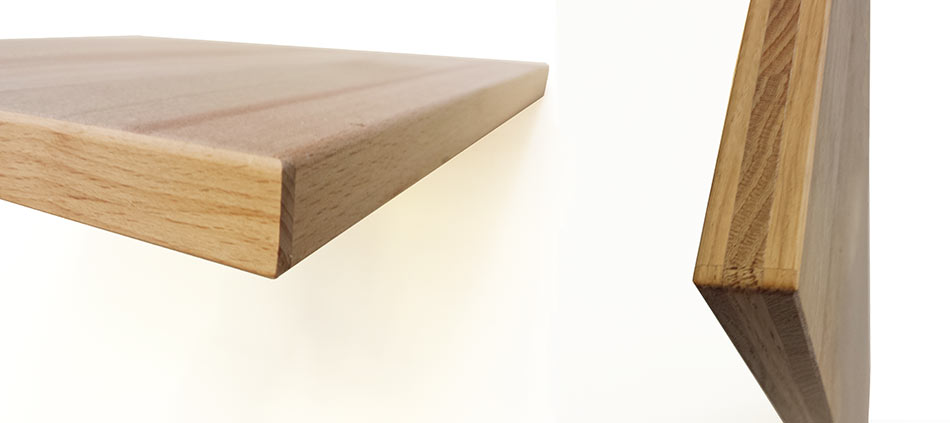 Straight doors


Doors in melamine

Melamine or wood veneered panels/doors with j-pull handle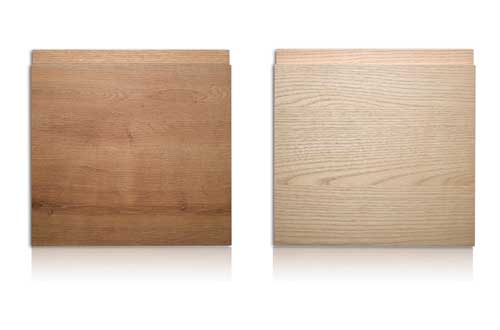 Straight doors


High gloss doors

Doors with high gloss or matt UV-cured curtain coating finish edged with ABS, polypropylene or acrylic edge-banding available with polyurethane adhesive or laser-edging technology. "UV" curtain coated panels.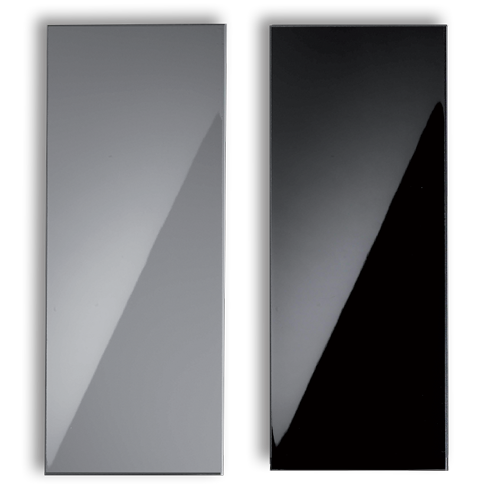 Curved elements


Curved doors and curved components

Curves of every shape and finish: from the laminate to the lacquered, from the solid wood veneered to the wood pressed with polymeric materials (pet, acrylic, pvc). All the finishes are 100% carried out  internally to Stilcurvi in order to ensure the full control over production cycles, the respect of delivery times and the achievement of high quality standards.