Contract

, 30 years of experience for a global service

Our culture and knowledge accrued over 30 years of activity enable us to offer a full service to the various players of the business, such as contractors, engineers, designers or builders. See our references
From the project to the product
With tailor-made projects it is absolutely necessary to simulate what is going to be realized and to insert it into the appropriate setting in order to be able to assess materials, paints, woodgrains, fabrics, lights and ornaments in a single complex.
We can set up the sample room or the sample concept in our showroom or directly in the site by coordinating with the Customer.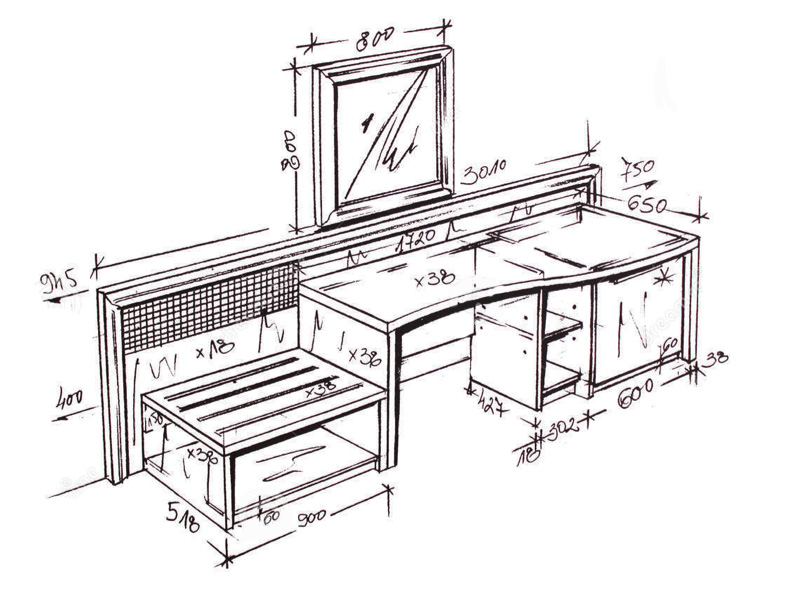 Logistics and installation
We study the most suitable packaging for each specific kind of product; sizes, weights and volumes are studied case by case on Customer requirements' basis. Our experts follow the whole on-site installation: different locations, climates and cultures are for us a stimulus rather than a boundary.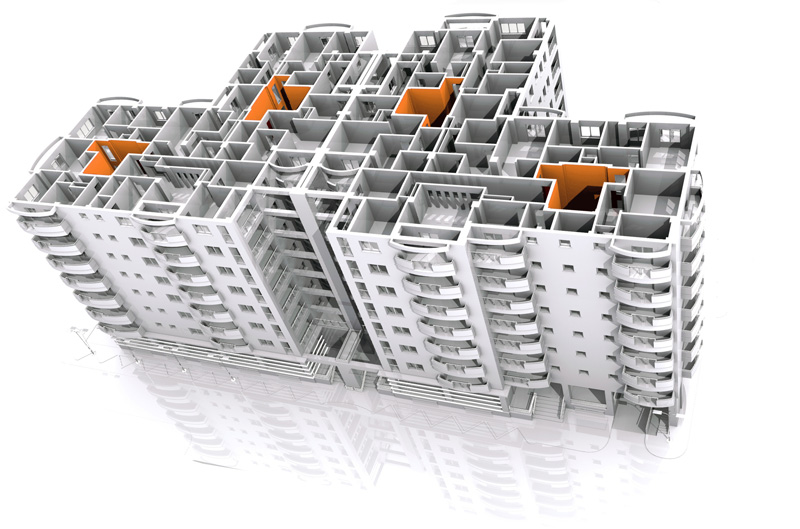 After-sales service
We have been, we are and we will be there: we guarantee an after-sales service over the years to fully satisfy even the most demanding requests, showing to our Customers that Stilcurvi is not simply a supplier but a true Partner involved in every stage of the project, even after its ending.