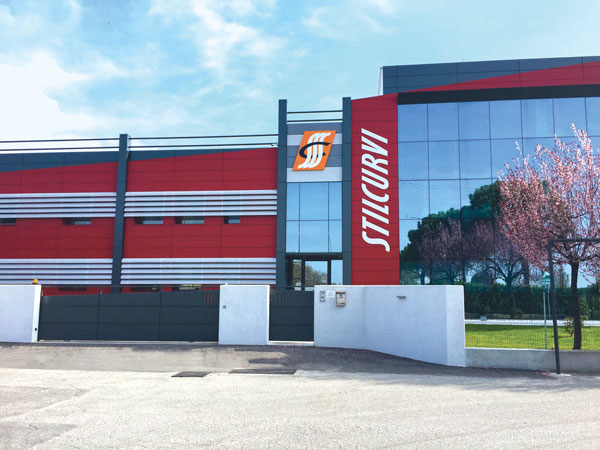 A history of tradition and quality
"Neither giants nor ants"… we believe in the strength of the medium enterprise that is able to regenerate itself and change promptly.
We believe in the decision-making independence of the entrepreneur who doesn't need a board of directors to run his own company wisely.
We believe in a structure of more than 40,000 m
2
of production area and 150 employees, that is capable to realize more than 3,000 curved doors and components and 6,000 m
2
of lacquered panels per day. We believe in the numbers that are the foundation of our future.
To valorize the simple things in order to make them special, to shape the imagination with the italian pride: rationality and creativity merge to provide our customers with products at the same time practical and elegant.
To create a future in which modernity is proud to embody our past, where the products bring with them the added value of our tradition, our culture and our know-how: the small things realized with knowledge and skill make the world a better place.